* For more information please contact Matthew Scown: 0481 989 661 or email: matt@yarramanpark.com.au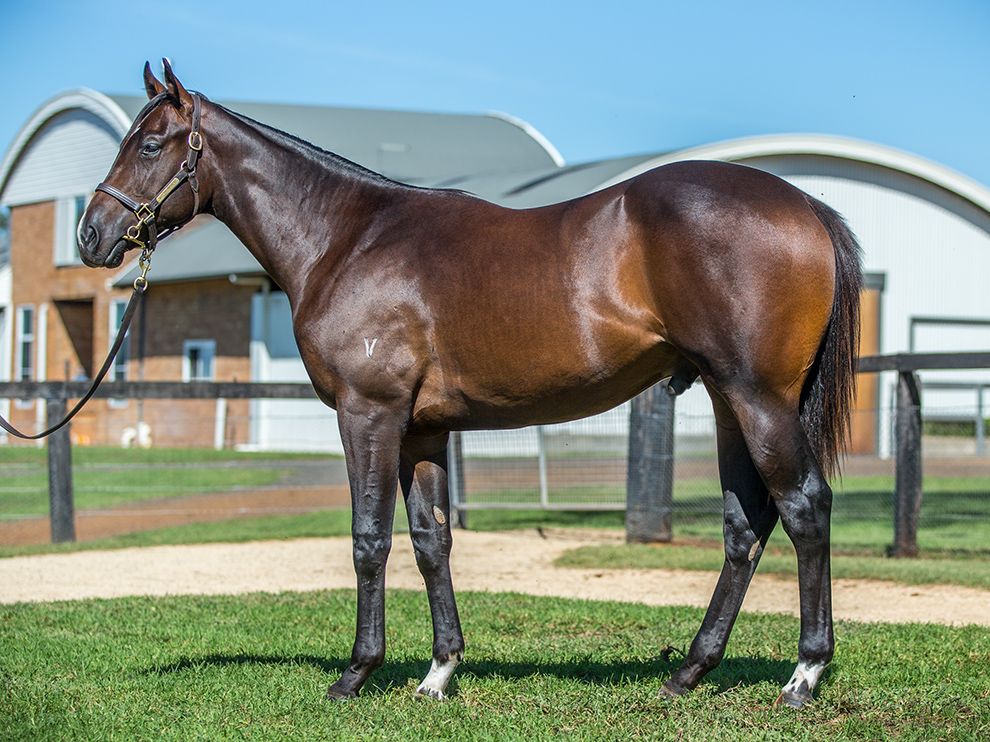 Pedigree Updates
1st Dam
Colesberg (2014.g. by Congrats-Purrpurrlena, by Catbird-Magdalena).
2020-03-01 2nd Mudgee DRC Cadman Equine H.
2020-02-23 2nd Goulburn DRC Twinstar Racing H.
2020-03-12 3rd Goulburn DRC Best Western Plus H.
2nd Dam
Magnetar – Inniminyminemow (Mal.) (2013.g. by I Am Invincible-Magdalena, by Snaadee-Cafe Opera).
2020-01-18 1st Selangor TC Class 3 H.
X-Rays, Scopes & Vet Reports
All X-Rays, scopes and vet physical reports are available in the repository.