The Inglis Great Southern Weanling Sale in Victoria this week produced another sale-topper for champion sire I Am Invincible with his filly from Private Dancer selling for $280,000 to Trilogy Racing.
She was consigned by Rushton Park on behalf of Yarraman Park and is the second foal of stakes-winning Oratorio mare Private Dancer.
"Their thoughts were that with the weanling market being so strong that they'd try and get a result now and they absolutely did that,'' said Rushton Park's David Johnson.
"The reserve was well under the final price and we're so very, very pleased to get $280,000 for her.
"She's a lovely filly and you put an I Am Invincible into this sort of sale to make them really stand out and she certainly stood out.
"She's had her legs walked off all week and even I could identify at least four bidders on her toward the end from where I was watching in the vendor box."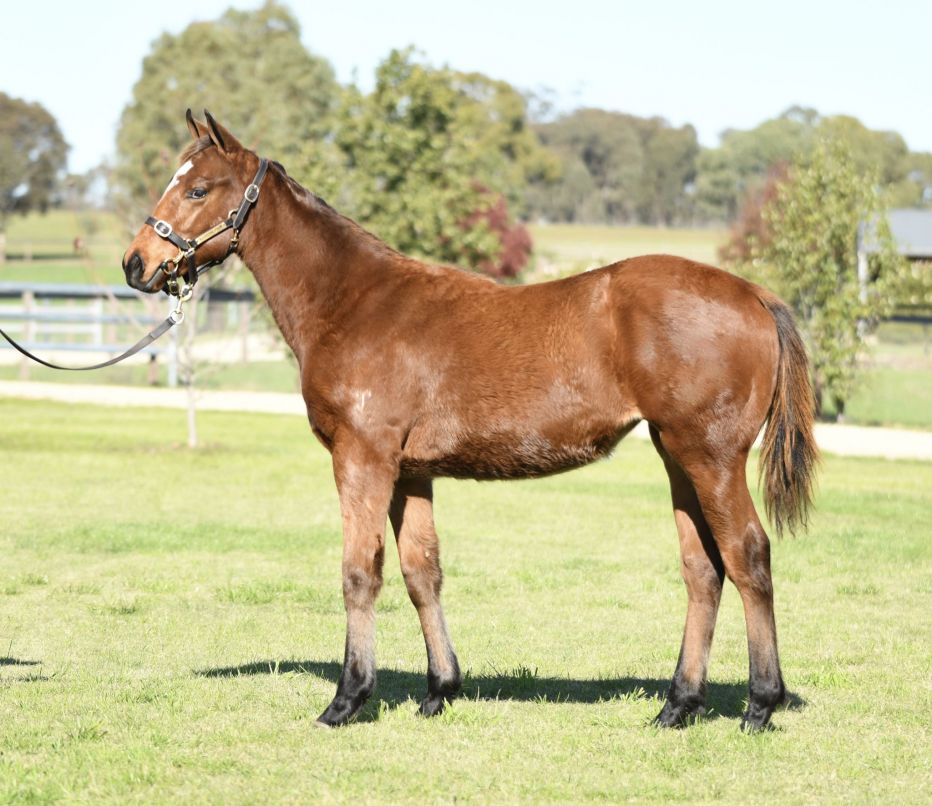 For Trilogy Racing, the decision to go hard on the I Am Invincible filly came largely from the advice of Ampulla Lodge's Steve Jostlear, who has been assisting Trilogy's Sean Dingwall during inspections this week.
"Steve was a big fan of [G1 winner] I Am A Star as a weanling and felt this filly was a dead ringer for her. That helped me make my mind up that she would be the one we attacked,'' Dingwall said.
"We've tried to buy an I Am Invincible all year and they've been very hard to get but we liked this filly so we pushed on."