The opening session of Magic Millions 2019 proved a great one for Yarraman Park when we sold all 12 yearlings consigned for $5,040,000 to be the leading vendor by aggregate on day one.
The stud's flagship sire I Am Invincible powered our success accounting for four of our top five lots with a $1.3 million colt from Tai Tai Tess the best result over a $1million I Am Invincible filly from Rose of Choice.
The colt from stakes-winning Magic Albert mare Tai Tai Tess is a full brother to last year's Magic Millions Sale-topper that made $2million and was bought by Waller Racing/ Mulcaster Bloodstock.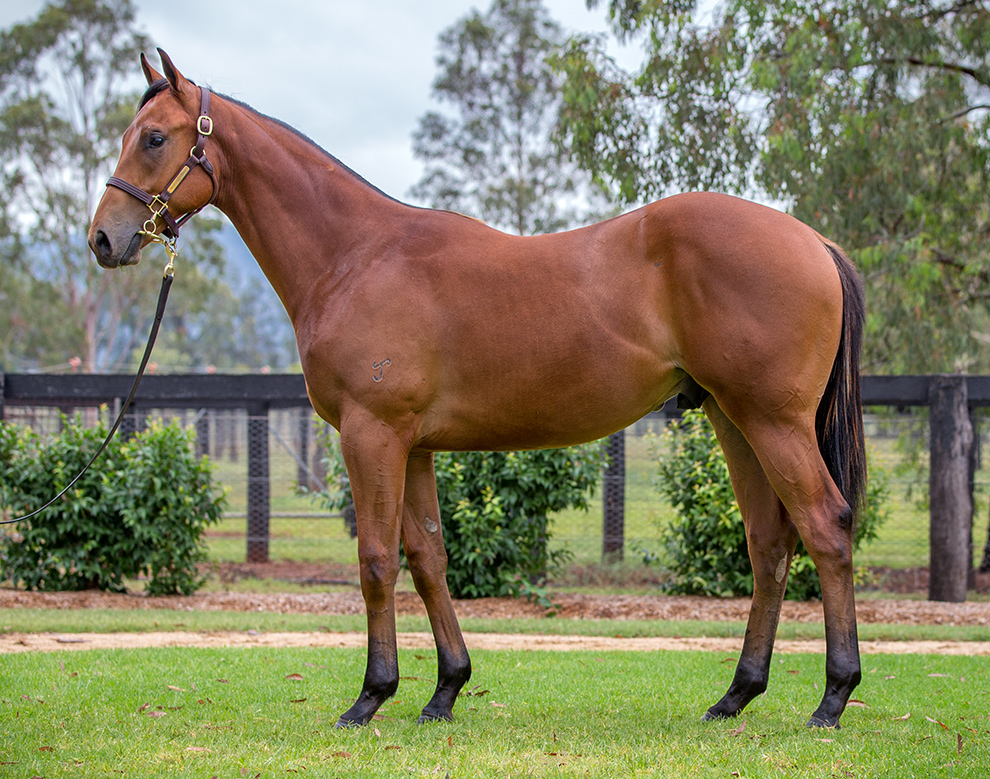 Tai Tai Tess
"We really loved the colt last year but he was a bit too far from our budget," Guy Mulcaster said.
"We are very happy to get this one. We waited for him so we're very happy.
"He's very similar to his brother and we hear he's got a lot of ability and we hope this bloke does as well."
Tai Tai Tess produced another colt foal by I Am Invincible last year and is now back in foal to him again.
The I Am Invincible filly from Rose of Choice was the top priced filly of the session and was bought by Yulong Investments.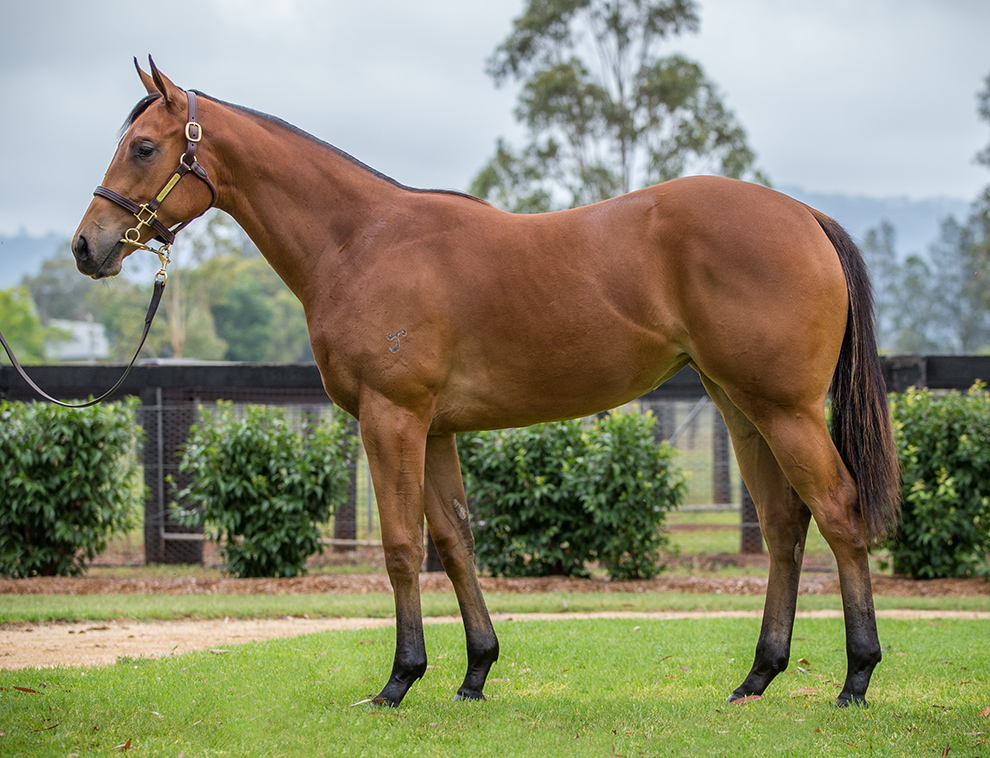 Rose of Choice
She was bred by Western Australian businessman Keith Biggs and is the second foal of a stakes-winning daughter of Choisir.
"I thought she was a standout and Mr Zhang loves her," Yulong's Sam Fairgray said.
"It was probably more than what we thought but to get a quality filly like her you have got to pay.
"You are better off buying the ones you like than the second best.
"She looks very precocious so hopefully this time next year she is back up here."
Rose of Choice was one of 223 mares covered by I Am Invincible last spring at his new fee of $192,500.
I Am Invincible had 19 yearlings sell on Wednesday at an average $421,053, the sale continues.